We're increasing our capacity
NAFTA is recruiting professionals to join our ranks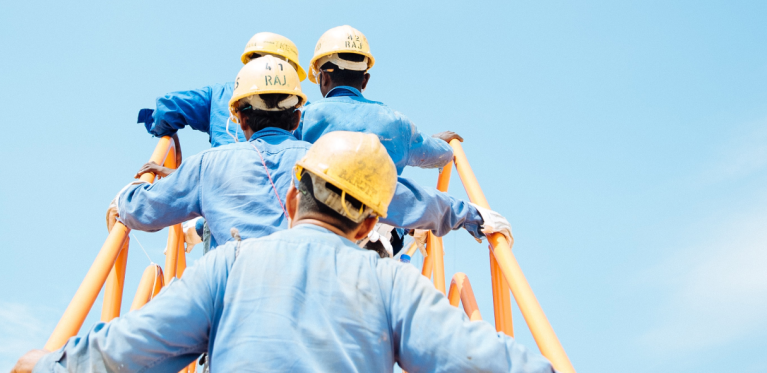 ---
Career
NAFTA provides
stability and solid values grounded in the company's long traditions
.
Everyone has the opportunity to grow and NAFTA offers you the possibility to grow with us.
NAFTA is a growing international company and, in addition to offering vocational education, training and development programs for our employees, we also provide the opportunity to participate in conferences and a number of projects both inside and outside Slovakia.
We're creating a unique work environment with a friendly team.
Only satisfied and motivated employees are a key to success. Both experienced experts and recent graduates from secondary schools and universities can find attractive professions in our company.
We care about your comfort and convenience.
We appreciate work of our employees, so we seek not only to create for them a quality work environment, but also to offer a wide range of benefits and advantages.
Balance is important. We are work - life balance positive.
We're paying attention to the equilibrium in this area, as well as work conditions and comfort. As our employees play a key role in the company's development, we think about employee satisfaction when meeting objectives.
By post:
to address:
NAFTA a.s., oddelenie ĽZ, Votrubova 1,
P.O.BOX 815 05, Bratislava 1
Selection
Selecting CVs

Motivational letters and CVs are the first chance for our mutual contact. If you meet the key - requirements, we will call you with an invitation for a personal interview, where information of interest will be exchanged between you and us.

Meetings with candidates

We at NAFTA know that everyone's time is precious. That is why at each selection we seek to be as effective as possible. Nevertheless, depending on the profession, some selections are organized as multi-round interviews.
Your first meeting will be a talk with a human resources representative and, if possible, to your potential superior. The first meeting may also include professional, language and/or problem-solving tests, depending on the position for which you are applying. In some specific and managerial positions, an assessment center will be organized. This is a one-day group selection procedure where candidates solve individual and collective tasks.

Selection results

We will communicate the results from the selection process to all candidates either in a written letter or over the telephone. Sometimes, selection for some reasons takes longer. However, NAFTA will always respond to anybody that shows an interest in working for us.
Advantages and Benefits
NAFTA cares about its employees, which is why we strive to provide advantages and benefits to suit their needs.
Have you got a cough? If you're not feeling well, you're better off home with some tea.
Successful and safe year for the company? You deserve a bonus!
Employee sick leave allowance
Longer illness or more serious injury are exhausting - and not just physically. If you are ill for longer time, you can get additional support.
Rest and recuperation allowance
Take some time off to relax and recharge your batteries for new ideas.
Diapers, crib, baby bath, stroller... so many things needed at the beginning. We will make it easier for you when the baby arrives. 
Kindergarten and school allowance
Put a schoolbag on the back and let your little one go. We will help you with school fees.
Buying an apartment or renovating a house? Ask about company lending options from us.
Complementary pension savings
We are thinking not only about your future in NAFTA, but after your retirement, too.
NAFTA rewards generous blood donors and organizes its own blood drive - Naftárska kvapka krvi 
You can adjust your work start and end time according to expected activities and duties during the day. 
You can work effectively also from your own living room. Even in your pajamas.
Wedding ahead? New parent? Proudly accompanying your first grader on the first day of school?  Don't take your vacation time! We will give you extra time off instead. 
Education and development
Expertise and extensive know-how are our best presentation. Thus we are happy to see your personal and professional growth in various trainings or programs.
Corporate events for employees
You can do sports, celebrate, have fun or volunteer with us. And our Christmas party is legendary, too.
NAFTA fully supports its athletes. Pick up a Multisport card or join us on the Tatras to Danube Run and Bike to Work national events!
We won´t give you a ride, but we will contribute toward commute by train, car or bus.
Life brings a number of situations. If anything get unexpectedly complicated, we're ready to give a helping hand. 
Solid company background based on long tradition
More than 100 years in the sector and a stable position in Europe's energy market are a guarantee for all our colleagues.
Pleasant and creative working environment
NAFTA offers a lot of experience, interesting projects, wonderful colleagues and tasty coffee... Join in to see.
Opportunities for further professional growth and self-fulfilment
Initiative and proactive approach are appreciated with attractive opportunities for education and career development.
For Students
NAFTA knows that practical experience is important, therefore we offer various opportunities to get in touch with our experts and learn their know-how, while you are studying.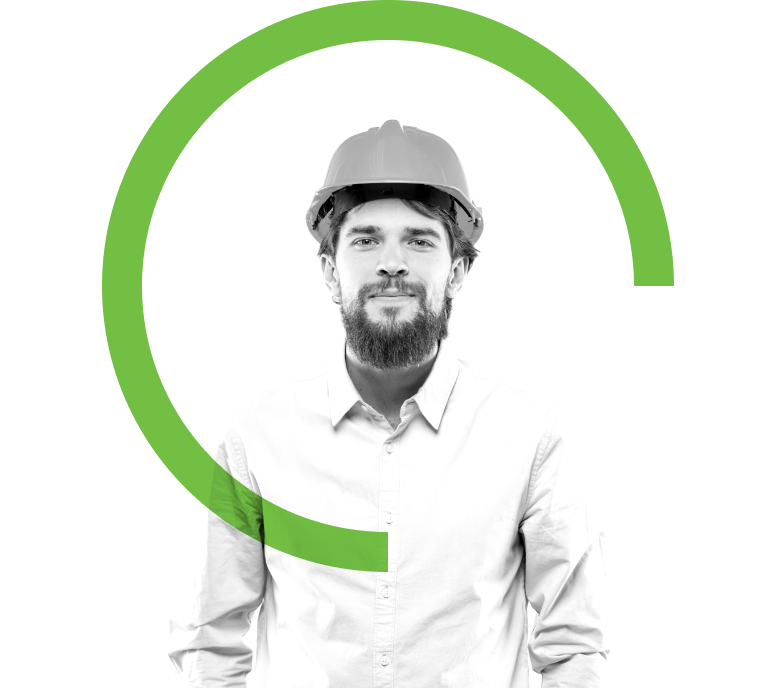 Professional Experience
NAFTA offers the opportunity to complete the practical secondary or university work with us.
Final Thesis
If you are writing a thesis for your bachelor's, master's or doctorate degree on a topic related to NAFTA activities, we provide the opportunity to focus on various areas.
Proposals of topics for final thesis
If you haven't found the right topic for your degree thesis or are thinking about your bachelor's thesis or dissertation, don't hesitate to contact us. NAFTA prefers requests for assistance in writing a final thesis where the topic is related to its operations or are based on the company's practical needs.