Principles of
cookies
Learn about cookies our site uses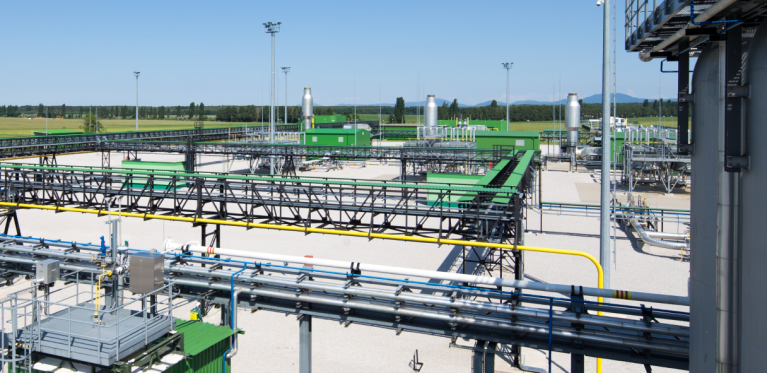 Principles of the use of cookies
Cookie policy for NAFTA websites NAFTA a.s., Votrubova 1, 821 09 Bratislava, Organization ID No. 36286192, incorporated in the Commercial Register of the Bratislava I District Court, Section Sa, Entry No. 4837/B
Small data files called "cookies" are stored on your device to ensure the proper functioning of this site. Cookies are also inserted by third parties we have engaged.
Cookies are small text files a website saves on your computer or mobile device while you browse it. They help the site remember your actions and preferences (such as language, font and other display settings) over a period of time, so you do not have to keep re-entering them while you are browsing each page.
Technical and functionality cookies
Some cookies ensure certain parts of the website are functioning correctly and user preferences remain known. Placing functional cookies makes it easier for you to visit our website. Whenever you visit it, you do not have to re-enter the same information. These cookies may be placed without your consent. Cookies are not used by us for any purposes other than those mentioned above.
Cookies can be controlled and/or deleted by you anytime you wish. You can clear all cookies stored on your computer or other device and you can set most browsers to prevent them from being stored. Instructions for blocking and deleting cookies can be found on your browsers' home pages. You will still be able to visit our site after you have blocked cookies, but some features may not work correctly. Details on deleting and rejecting cookies, along with further information about these files, can also be found at www.aboutcookies.org, www.allaboutcookies.org or on the following frequently used browsers:
Chrome – https://support.google.com/accounts/answer/61416?hl=cs 
Firefox – https://support.mozilla.org/cs/kb/vymazani-cookies 
Internet Explorer – https://support.microsoft.com/cs-cz/help/17442/
Opera – https://www.opera.com/help/tutorials/security/privacy/
Safari iOS – https://support.apple.com/cs-cz/HT201265