We are
responsible
Our activities greatly respect the environment and local communities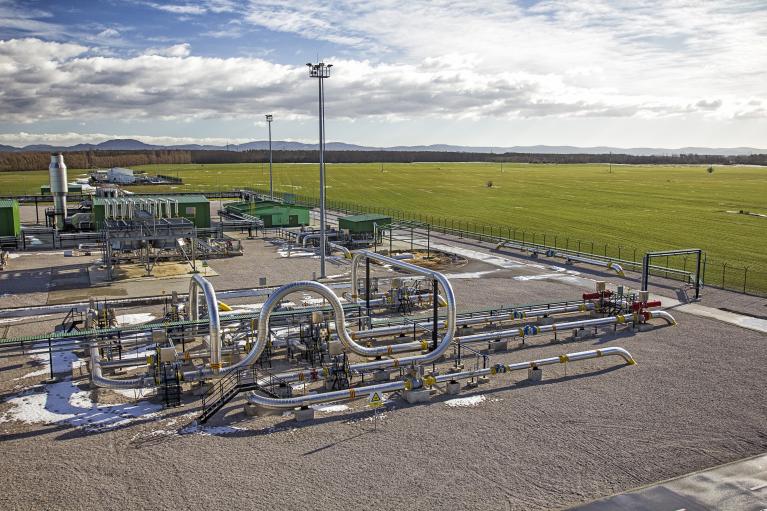 Corporate Responsibility
NAFTA's responsible approach to its activities is reflected in several areas where we are paying strong attention.
Our corporate social responsibility policies cover especially:
Minimizing NAFTA's environmental footprint as we contribute toward sustainable development.

Conducting all our commercial activities transparently and defining NAFTA's responsibilities in all procurement processes and expectations from suppliers and contractors.

NAFTA's obligations for managing and controlling corporate processes, provided services, sustainable development and meeting its commitments to the public and community.
More information HERE.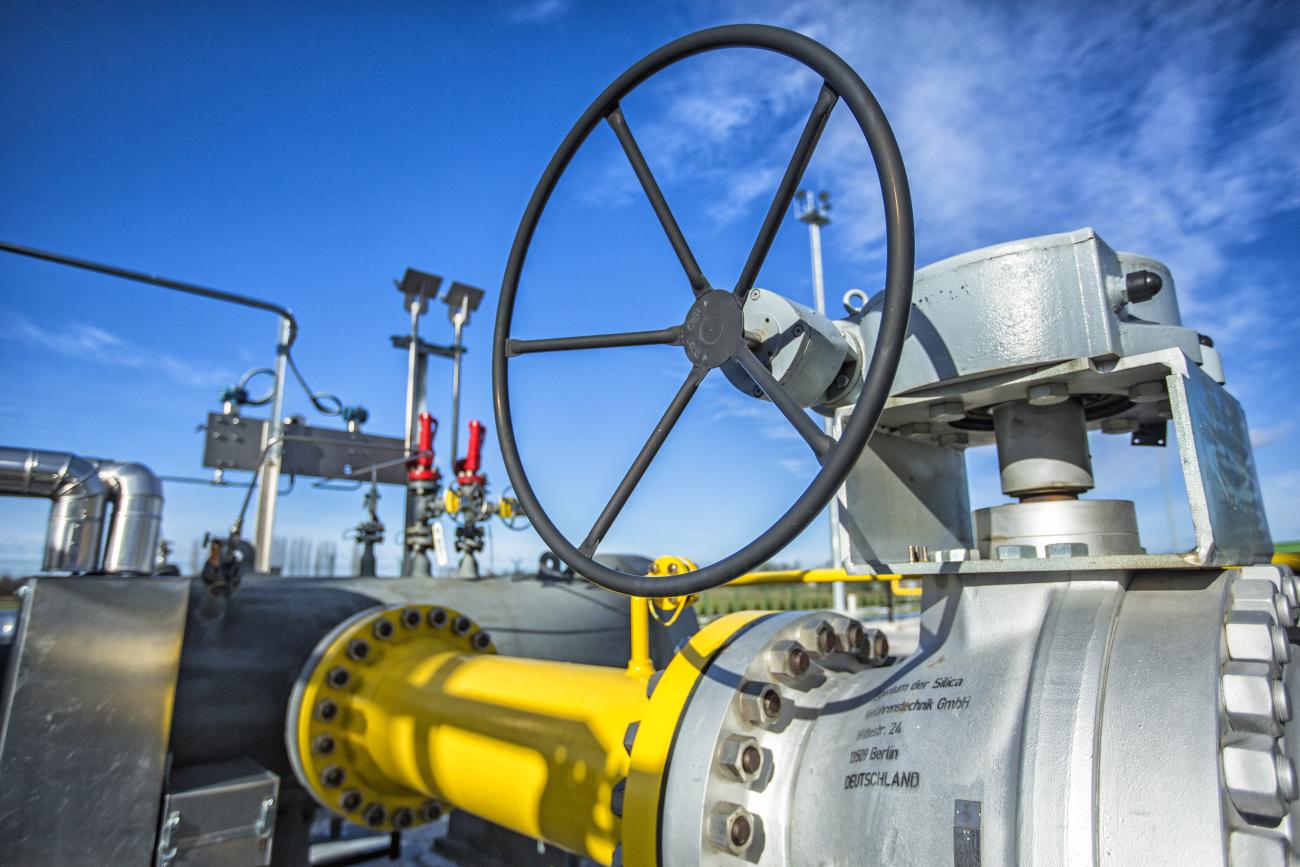 Health, Safety and Environment
The company's main priority in everything we do is operational safety and minimizing the impact of our activities on the environment and local communities.

A major element in the corporate commitment to the environment is the search of synergies between our activities and renewable energy. Thanks to our extensive know-how and advanced technological infrastructure, we believe that the gas sector is the ideal partner for the development of renewable resources in the future.
More information HERE.
We support
NAFTA's activities have made the company a long-term integral element of several regions in Slovakia.
Every year NAFTA provides funding to a number of wonderful initiatives that seek to further develop the places where the company has its operations. In 2021, there are going to be changes in how projects will be chosen, in an effort to bring more targeted and sustainable solutions to the communities where NAFTA operates.
More information HERE.