Drilling and
Workover
NAFTA offers drilling and workover services for internal and external clients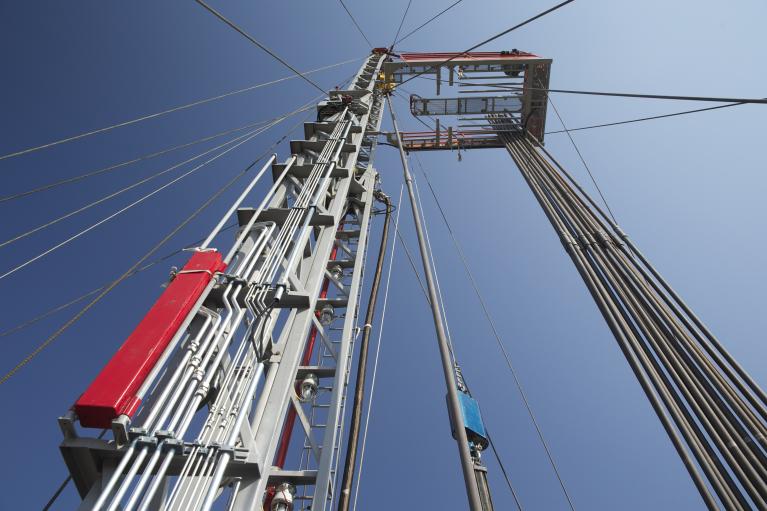 Drilling and Workover
NAFTA's drilling crew is capable of drilling various types of wells to depths of up to 2,500 m and performing workovers at 4,000 m with its current equipment. It plays a part in assessing the potential of exploration areas and the design of new exploration wells, while also providing support for underground gas storage projects. Extensive evidence of NAFTA's experience in the field can be seen in the many projects implemented both inside and outside Slovakia.
Outstanding facts:
3200 wells drilles

6505

m

 was deepest well in Slovakia - Šaštín 12
57 oil and gas fields discovered
4 626 km² covered by exploration licenses
2000 km² covered by 3D seismic data
Workover, drilling and slickline services of the company are all ISO 9001:2015, ISO 14001:2015, ISO 45001:2018 certified and comply with Safety Certificate Contractors for Petrochemicals (SCCP) standards.
Employees involved in management of workovers and drilling are certified by the International Well Control Forum (IWCF), an independent international organization that focuses on professional training, accreditation and certification in control of exploration and production wells for both the oil and gas industries.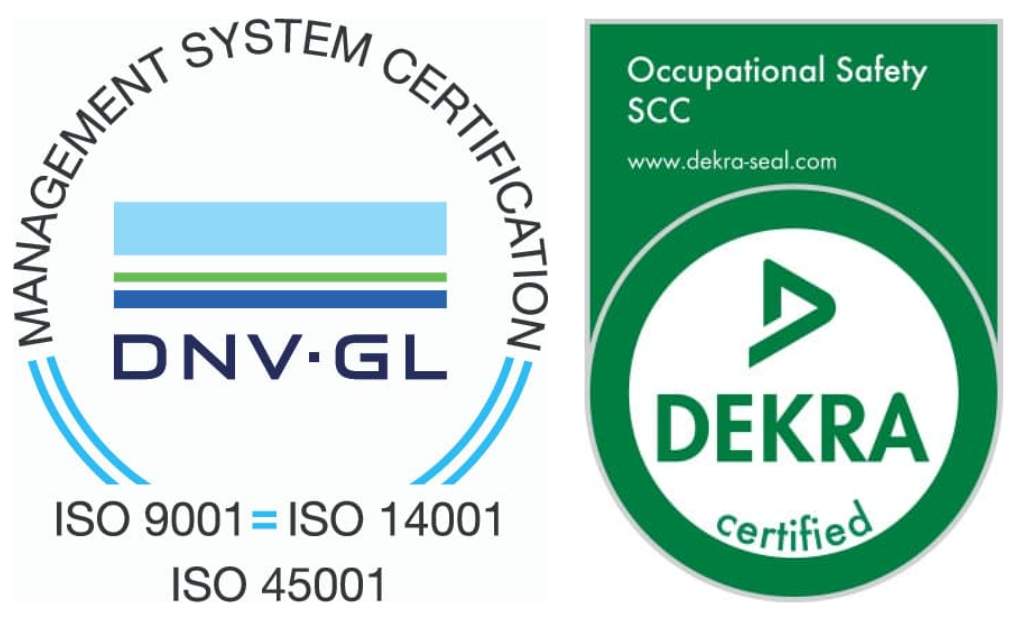 NAFTA offers these services: 
Workover services:
Preparatory work (landscaping, setting up work areas and access roads)

Workover of gas storage wells and also natural gas and oil production wells to depths of 4,000 meters

Planning workovers and technical supervising

Assembling well equipment and counter-boring

Using steam aggregate to clean well equipment

Cleaning paraffin from the tubing

Repairing wellheads

Reconstructing wellheads, replacing and repairing "Christmas trees"

Complete surface and subsurface plugging of wells

Transitioning to new horizons from exhausted ones

Working cement bridges in wells

Counter-boring and settling mechanical bridges

Counter-boring and settling hydraulic packers

Milling casings and enlarging wells

Installing subsurface safety valves

Assembling filtration columns

Grouting sand filters

Preparing working fluids and decanting working fluids

Intensification and mechanical engineering

Slickline servicing

Defectoscopy and pressure testing
Drilling
Deepening wells to a depth of 2 500 meters to scout and explore for natural gas reservoirs and oil fields

Deepening geothermal wells to a depth of 2 500 meters

Designing wells and providing technical supervision in drilling 

Encasing wells

Cementing control columns

Laboratory analysis of cement mixtures
Rigs
Our two drilling and workover crews currently operate the following rigs.
Workover rig:
Drilling rig:
Workover and drilling rigs: 
GVS 3070, hook load 70 t
DRILLMEC MR 4000 DB, hook load 90 t
DRILLMEC MR 4000 DB
A modern mobile drilling rig that meets demanding safety and environmentally-friendly operational requirements, the rig is designed to be compliant with APIF, current European regulations and ATEX certification for potentially explosive atmospheres. The mobile rig is set on a TATRA chassis and is able to drill down to 1,800 m and repair wells underground to a depth of 3,500 m. It was put into operation in 2014.
The rig is used to repair wells to a depth of 2,500 meters and drill wells down to 800 meters
Basic parameters of the rig:
Mechanic mobile rig
Maximum hook load - 90 t
Maximum depth for workover – 2,500 m
Total height in working position – 32.6 m

Hydraulic disc brakes for the main winch, auxiliary air brake and emergency brake

Soundproofed Caterpillar C11 engine
Internal guyline (anchoring) system and compact layout
Built on special Tatra carrier with maximum speed of 75 km/h
Total weight when transported - 55 t
Compact dimensions when transported – 17.6 x 2.5 x 3.98 m
Steerable front and rear axles – short turning radius (14.6 m)
API, ATEX and CE certified and homologized for European traffic
Accessories:
Data Acquisition System – electronic system for monitoring and recording of workover parameters
Hydraulic pipe handler – increases level of safety and automation during transferring of drill pipes and tubing from pipe racks to drill floor
Mud Gas Separator –Poorboy type for workover with H2S presence