Current
Tenders
Registration and bid submissions for ongoing tenders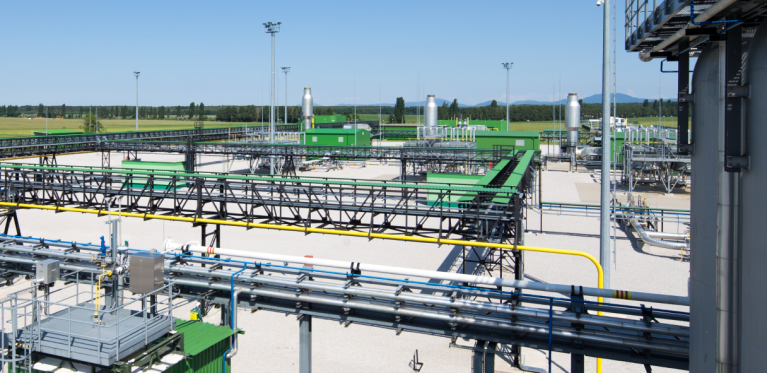 Tenders
INVERSE STORAGE 2024/2025

NAFTA a.s. is currently offering Inverse Storage for the storage period from 1 October 2024 until 30 September 2025 in a tender procedure.
 
The storage capacity is marketed in a number of tranches.
The date and time of the next tranche will be announced on this website.
Yet unregistered participants can register at storage@nafta.sk. 
 
Related documents: 
Invitation (Tender Conditions)
Application
Gas Storage Agreement-Inverse Storage
For more information, please contact us at storage@nafta.sk